What happened at the hospital!?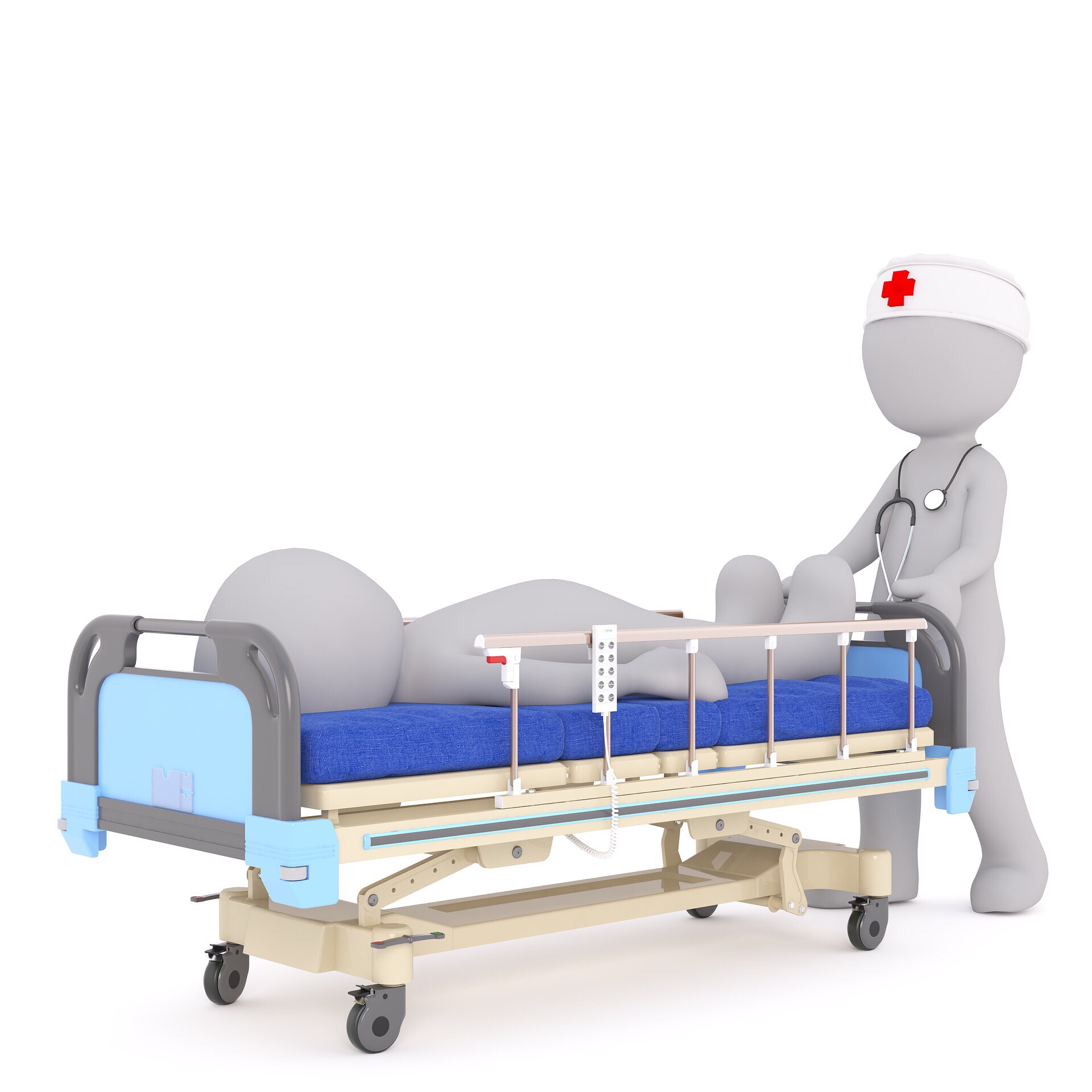 I have been turning around at the hospital what happened at the hospital.
I thought that special invents is intravenous drip , injection, and operation.
I want to introduce my memory about that.
This is my dog. His name is Ruck.
I was walking with him when happened to the accident.
His size is middle size but He is very faster
than general dogs.
I was critical hit to my back bone when he tried to dive my under the legs and it was very fast What he was thought.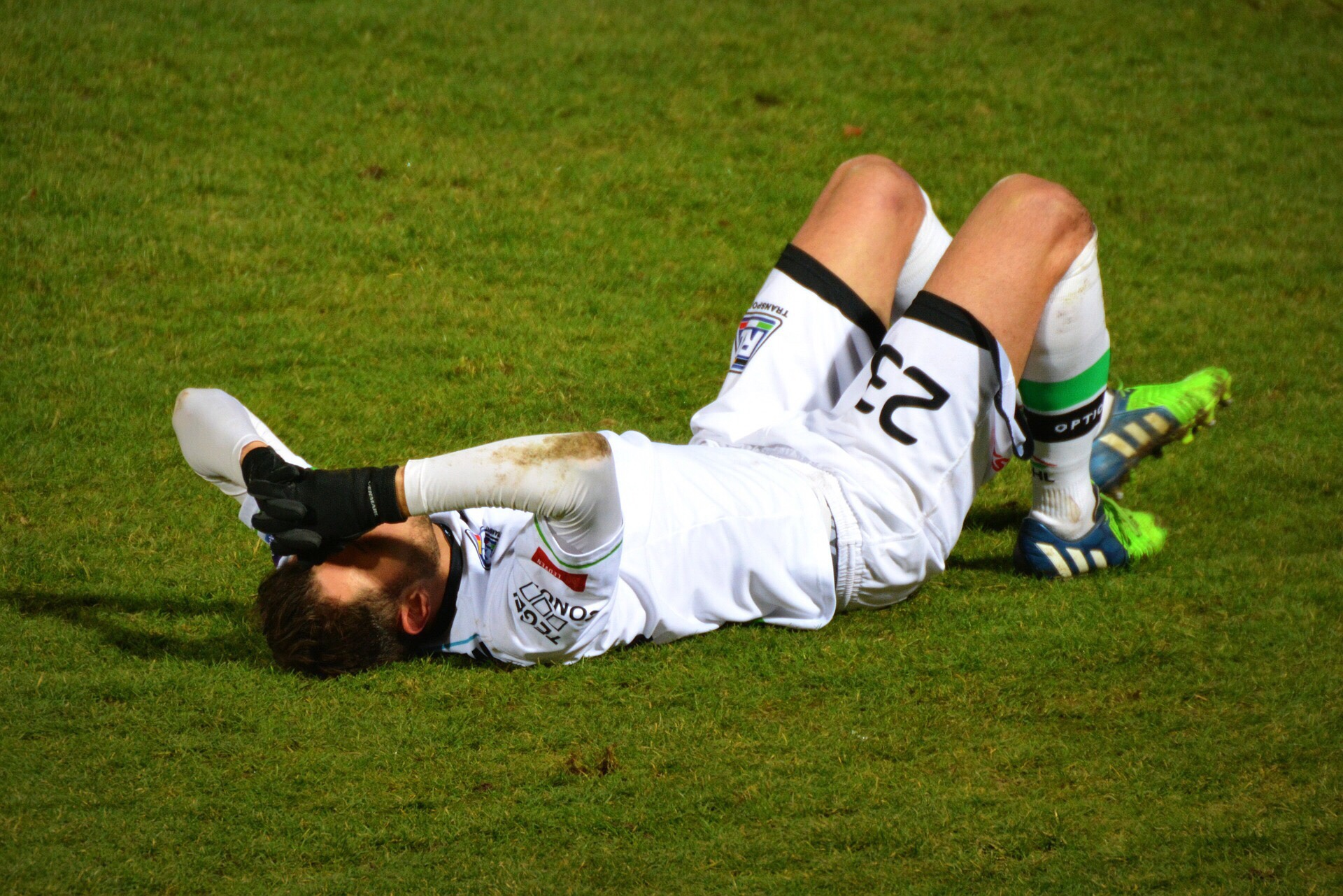 Like this. lol
My legs were hovered that like a animation 😂😂It was very painful and cry🙂
This is my first experience.
And I have to emergency stay at the hospital.
I thought that Hospital has funny story a lot.
My room have many old peoples. 👵👵👵
Hi Yumi can I ask something?←...me?

Can you push nurse call button for me?← This time is very late at night. ❤️
She tried to push the button once a ten second burning lunch time.
Every midnight She asked me about it.
I don't know why she asked me every time.
I thought that I want to sleep anymore. Lol
But that Nurse was very hard work too.
And The other old women asked me 👵
Can I ask again?←Oh..,ok?

I cannot call nurse how to do?←nurse call is orange button.
She tried to many times but she couldn't call nurse. Later she was angry.
I thought that it had no choice.
So I pushed my button.
This button is not nurse call. This is for lighting button.
This situation were happen everyday.
My most amazing that hearing music While doctors has tying operation.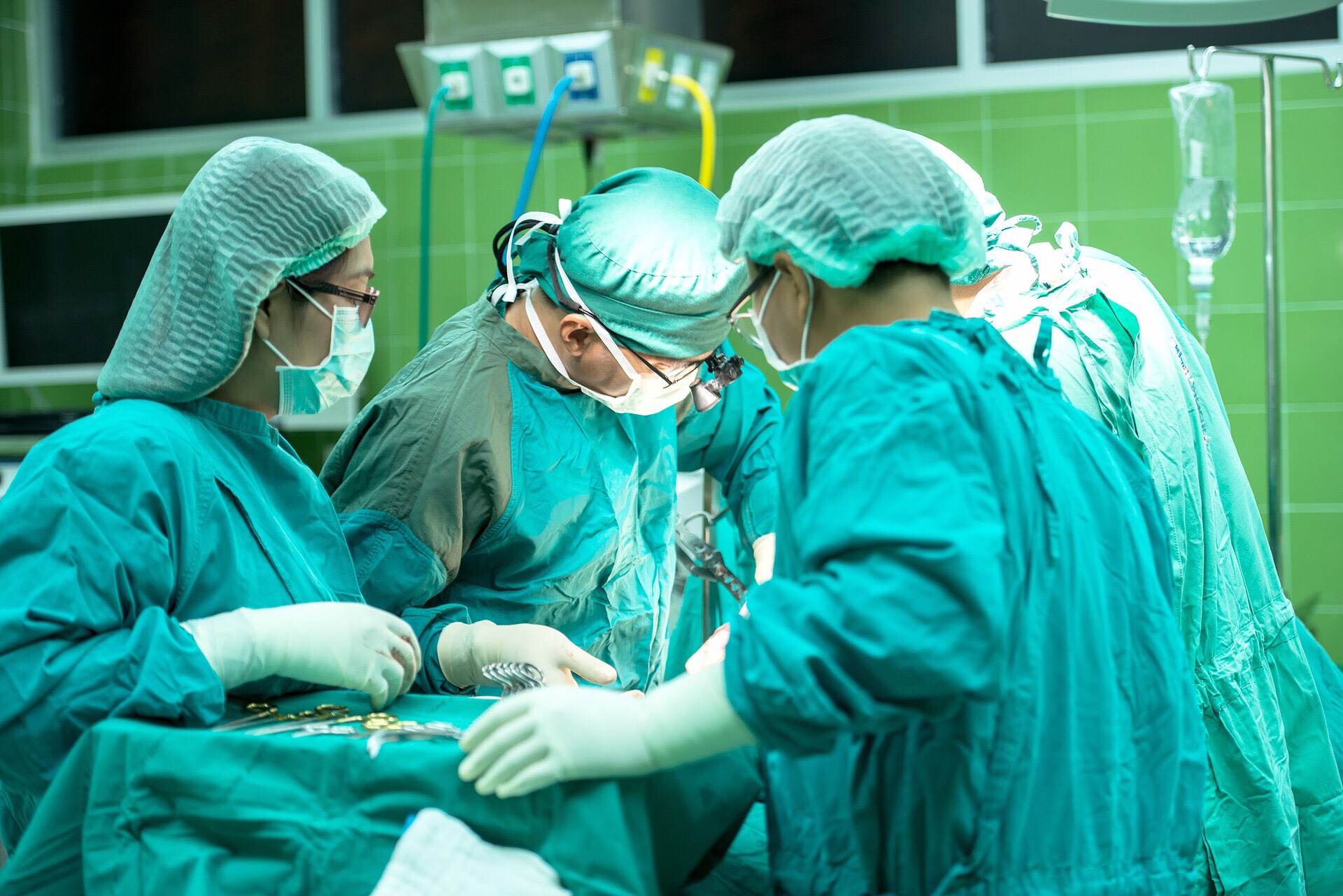 I think that It is very interesting and nice idea.
But doctors asked me that
What kind of music do you like?
I thought that I will asleep soon. Lol
I impressed about that operation room is one like drama.
But when I was realized that Finishing the operation.
It was very fast.
But I thought that if doctors had missed the operation, I had could not stand my legs.
But after operation I can stand by myself.
I'm very happy and I appreciate to my doctors.